Seal Puller
Published: March 30, 2018
I am using a Lisle 56650 adjustable seal puller.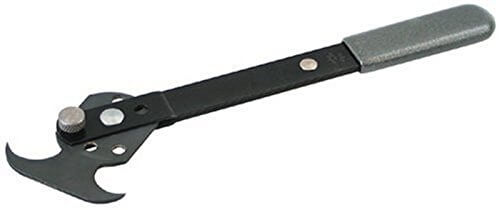 It's only $5 more than the non-adjustable Lisle 56750 and the adjustment possibility does help it fit in various places.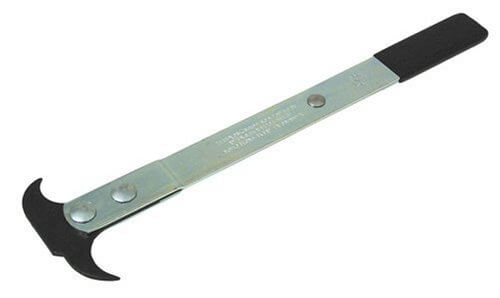 For cam/crank seals that have a shaft in the middle of the seal, Lisle 58430 looks like a handy option. Presently I tend to extract such seals with picks/screwdrivers which works well for seals that aren't stuck.